David Johnston: Founder, Managing Director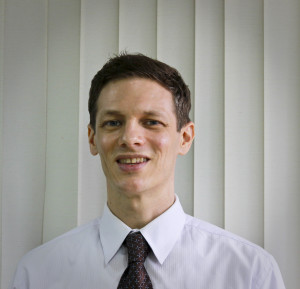 Before founding Transcend Admissions Consultants, David accumulated a diverse range of legal, business, government and consulting industry knowledge and experience while clerking for a judge in Philadelphia, working as an attorney/auditor at the U.S. Department of Labor in Washington D.C., and acting as a consultant at Deloitte in Taipei. David holds Master in Laws (LLM) and Juris Doctor (JD) degrees from Georgetown University Law Center and Widener University School of Law, respectively. Through applying the analytical thinking and writing skills he developed during his legal education and while publishing judicial opinions, law review articles and industry materials, David and Transcend Admissions have been able to raise the bar for admissions consulting in Asia by helping clients create persuasive yet simple application materials and deliver memorable interview performances that "stick" in the minds of the admissions committee. David is proficient in spoken Mandarin Chinese and is particularly driven to do everything possible to help international applicants navigate the many hurtles standing between them and a successful application.
Specialties: MBA, MS, Law
Alan Hwang: Consultant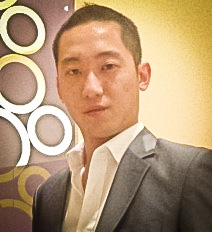 Alan Hwang was born in Taipei, Taiwan and lived in Atlanta, Georgia for over 25 years.  He received a B.A. in Economics and Law from Emory University, and an MBA from Shanghai Jiao Tong University. Alan has accumulated a diverse range of professional experiences in the United States, China and Taiwan which give him unique insight into the global job market.  His work experiences include retail management, law firm marketing and business development, international trade and investments.   During his tenure at Beijing Yingke Law Firm, he expanded the company's business model beyond law to include trading, investments, and education. Alan also gained extensive admissions experience while acting as an admissions agent for Mercer University in China where he handled recruiting activities and reviewed the applications of potential applicants.
Specialties: MBA, MS
Jonathan Baron: Consultant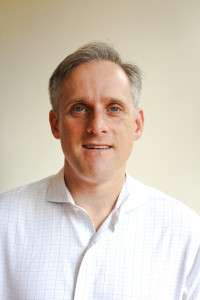 Jonathan Baron was born in New York City and grew up in Cincinnati, Ohio. He received a B.A. in American Studies and Business and Management from Brandeis University in Waltham, MA and an MBA with a specialization in Finance from Columbia Business School in New York City. Jonathan has accumulated extensive business process, technology and strategy consulting experience especially related to the financial services industry where he advised global banking clients such as Deutsche Bank, Credit Suisse and The Bank of New York. Jonathan also holds an English teaching certification from Cambridge University in London and has taught and mentored students of all ages in Taiwan. Jonathan has a passion for helping students and graduate school applicants reach their potential and has successfully assisted a number of MBA applicants to gain acceptance into some of the top global MBA programs.
Specialties: MBA, MS
Eric Gertsman: Consultant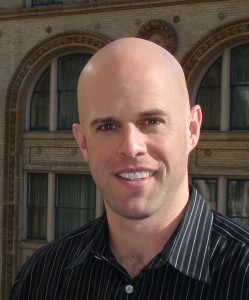 Eric Gertsman earned an MBA from the University of Washington's Foster School of Business and a BA from UCLA. Eric consults with clients in the energy and environmental sectors to strategically transform business problems into actionable solutions. He has expertise in strategy, marketing, process optimization, project management, and data analysis/modeling and currently works in the areas of energy efficiency, renewable energy, waste management, next-generation biofuels, low-impact development, and corporate sustainability. Eric enjoys helping Transcend Admissions clients market themselves through creating powerful essays and delivering great interview performances and wants to help you get into the b-school of your dreams.
Specialties: MBA
Doris Lee: Consultant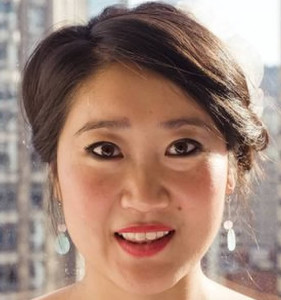 Doris possesses over ten years of admissions experience with six years dedicated to graduate admissions in New York City at Pace University before relocating to Taipei.  She has extensive experience working with domestic and international students in numerous areas of study including MBA, MS, MA in over 35 different majors. Doris earned a dual degree in Broadcast Journalism and East Asian Language and Literature from the University of Iowa and speaks English and Mandarin Chinese fluently. Having worked hand-in-hand with faculty in making admission decisions, Doris possesses a thorough understanding of the admissions process and has traveled extensively through Asia recruiting for Universities. She is a Certified Resume Writer by CPRW and has excellent working knowledge of what makes a strong resume as well as a convincing personal statement. Doris believes the importance of helping students successfully apply to a program that is a best fit for them and has a passion for helping students strengthen their application, prepare for an interview and even advice on how to adjust to campus life in the United States.
Specialties: MBA, MS, Undergraduate
MJ Zhang: Consultant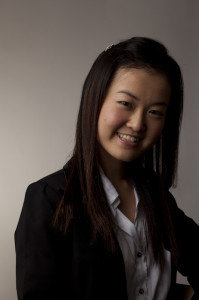 MJ earned an MA in Economics from Yale University, and a BSE in Engineering from University of Michigan.
MJ has accumulated professional experience in business development, marketing, strategy, and public policy. Her work included consulting with MNC clients across a number of fields such as supply chain management, consumer, lifestyle, and creative industries, to help them develop their business, operations, and expansion strategy for Asia.
MJ enjoys sharing on her educational journey and industry knowledge with prospective applicants, and helping them create effective and persuasive arguments to achieve their career goals. MJ has native fluency in Mandarin and English.
Specialties: MS, Undergraduate
Ray Fang: Consultant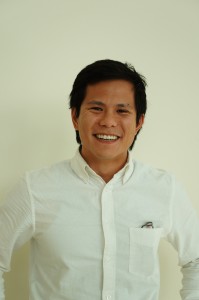 Ray Fang was born in Taipei, Taiwan and has lived in Seattle, Washington for over 22 years. He received a B.A. in International Studies at the University of Washington and an MBA from the University of Texas at Dallas. Having worked in both the U.S. and China, Ray gained management experience in the retail, finance, and manufacturing industries. He is results-driven and has led initiatives on continuous process improvement, waste reduction, and lead time reduction. He is an effective instructor with experience building unified teams focused on production goals, quality control, and supply chain relationships. He is currently a PhD student in Organizational Behavior and Human Resource Management at the University of Toronto. As a Transcend Admissions consultant, Ray enjoys truly getting to know his clients in order to craft a persuasive and powerful application package.
Specialties: MBA, MS, PhD
Riven Peng: Consultant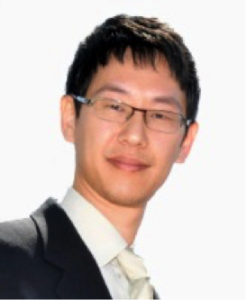 Currently residing in Taiwan, Riven is originally from the Seattle area and still returns every year to avoid the Taiwan summer heat. Before joining Transcend Admissions, he spent three years at Microsoft as a Market Intelligence Manager after being promoted from his role as Senior Procurement Analyst in the Xbox Product Development Division. He received his B.A. in International Political Economy from Whitman College and a dual Master's degree from the Foster School of Business / Jackson School of International Studies at the University of Washington. Riven is intimately familiar with the admissions process as both his parents are college professors and he has spent most of his life living on a university campus.
Specialties: MBA, MS